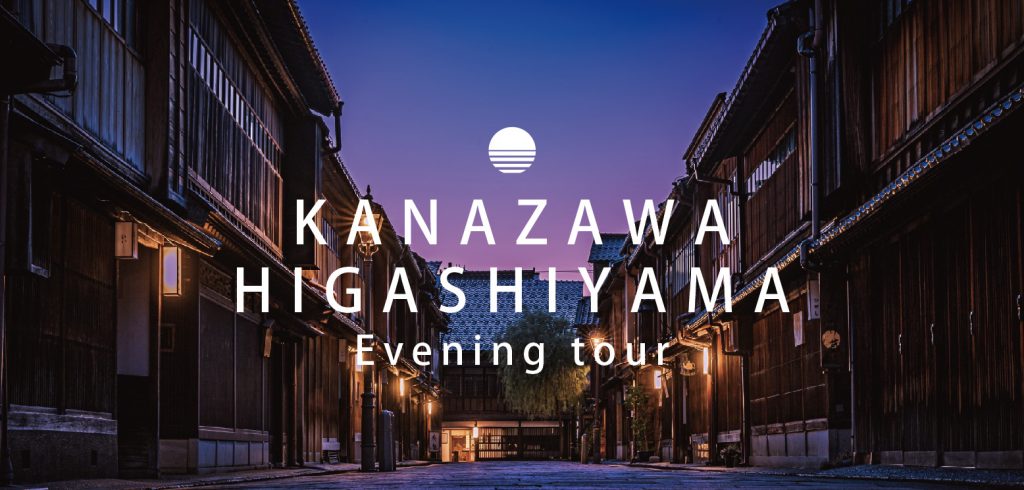 A live online tour by a Kanazawa foreign resident
Experience kimono and shamisen in the "samurai town" Kanazawa
A sunset stroll in Kanazawa's most popular spot: Higashi Chaya District
☆Kaga-Yuzen kimono wearing at Kureha
☆Playing the shamisen at Fukushima-Sangen
☆Japanese sweets at Hakuichi and Yamato Soy Sauce & Miso
☆Craft shopping at Tamakushige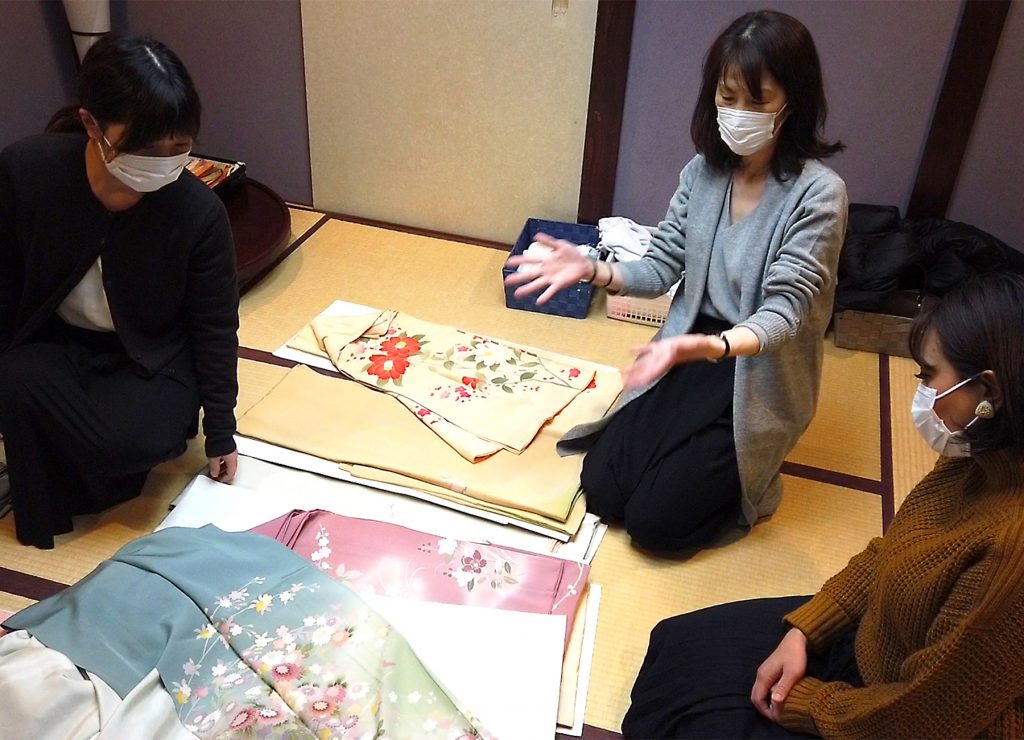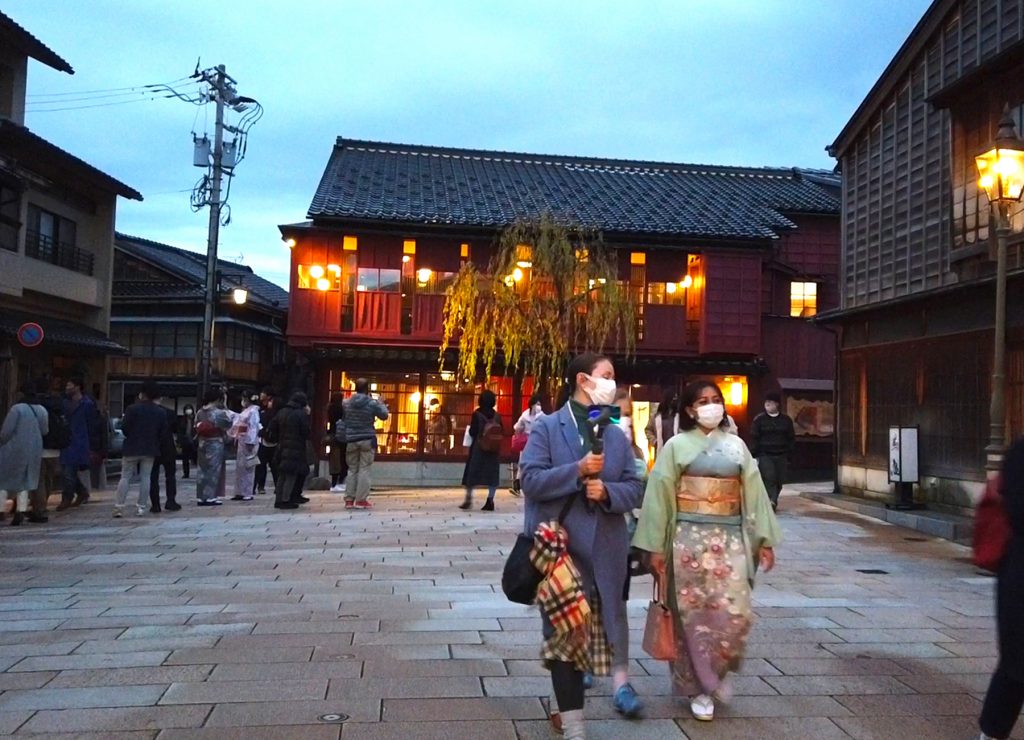 Online Tour Highlights
◎Enjoy two-way communication with a local resident via live stream
◎Tour setting: our tour guide reunites with an old friend in Kanazawa
◎They try on a kimono and take a stroll in Kanazawa, a popular traditional city
◎Four cultural experiences to immerse yourself in Kanazawa's rich history
◎Tour conducted in the free video call app Zoom (approx. 2 hrs)
◎English-speaking staff will point out the highlights
◎Interactive question time during the tour
◎Limited to 8 participants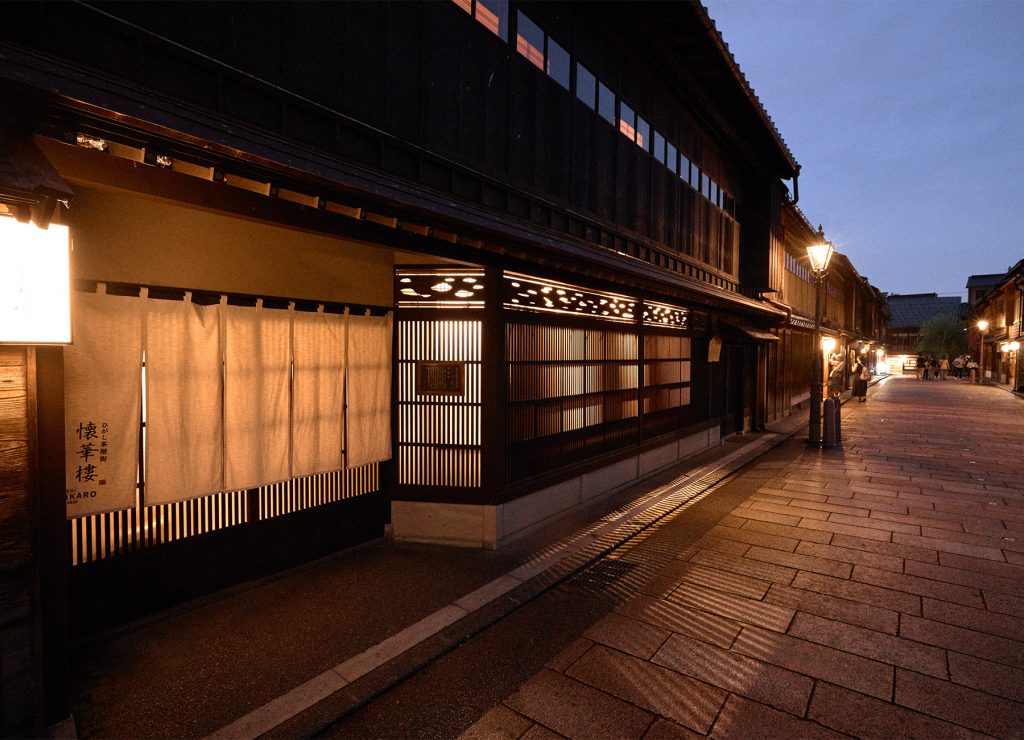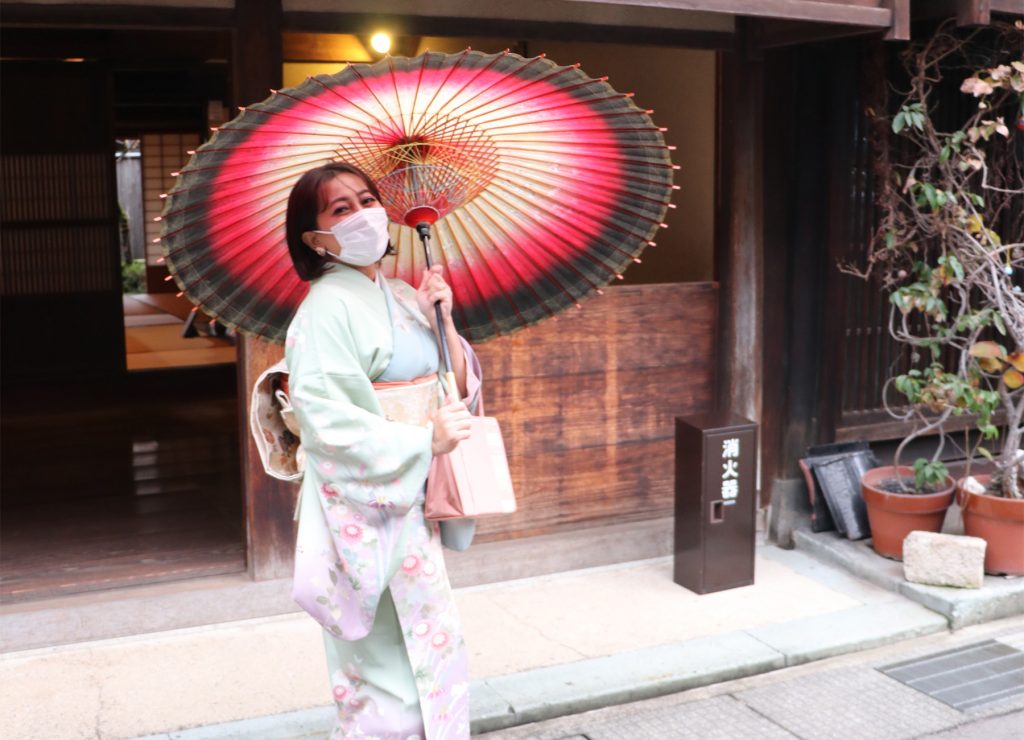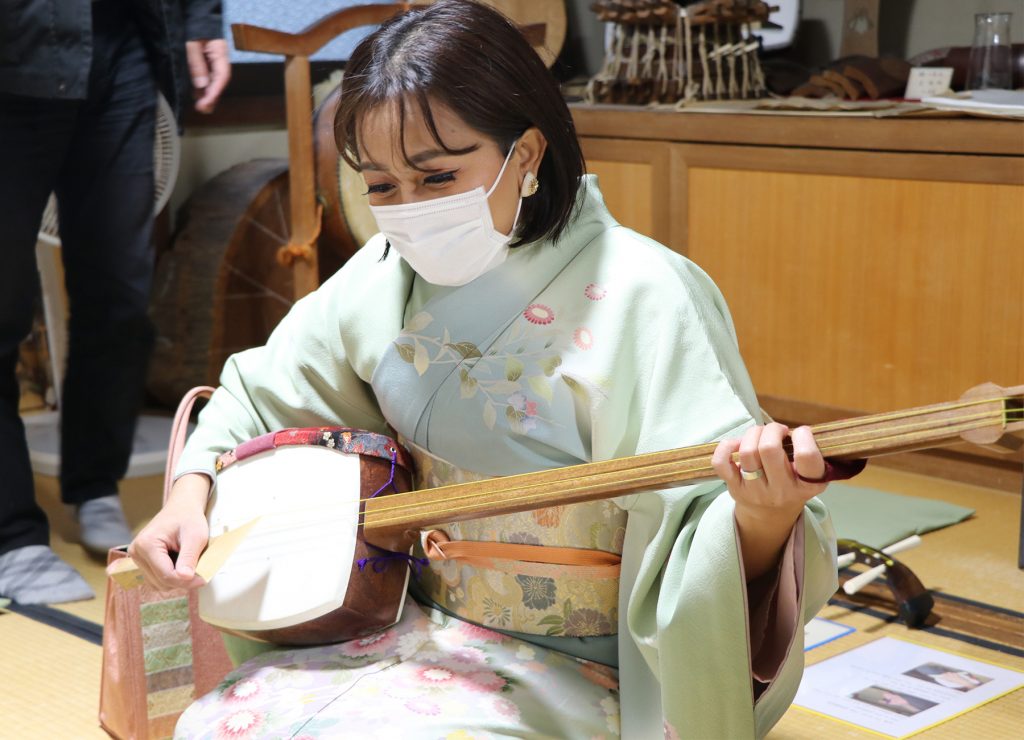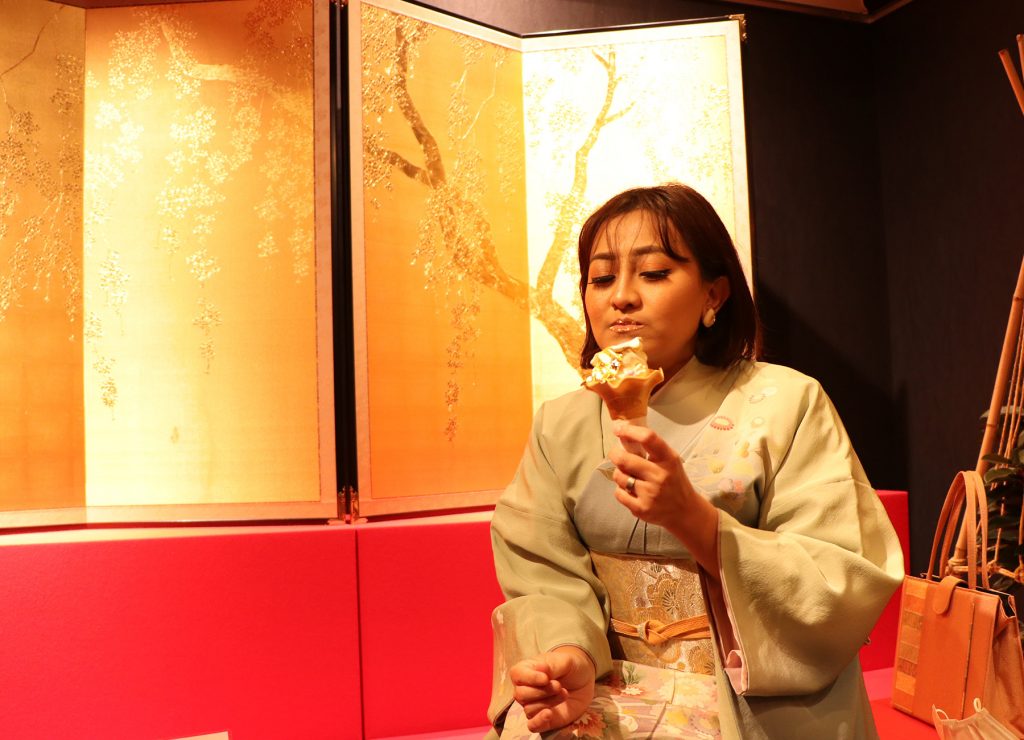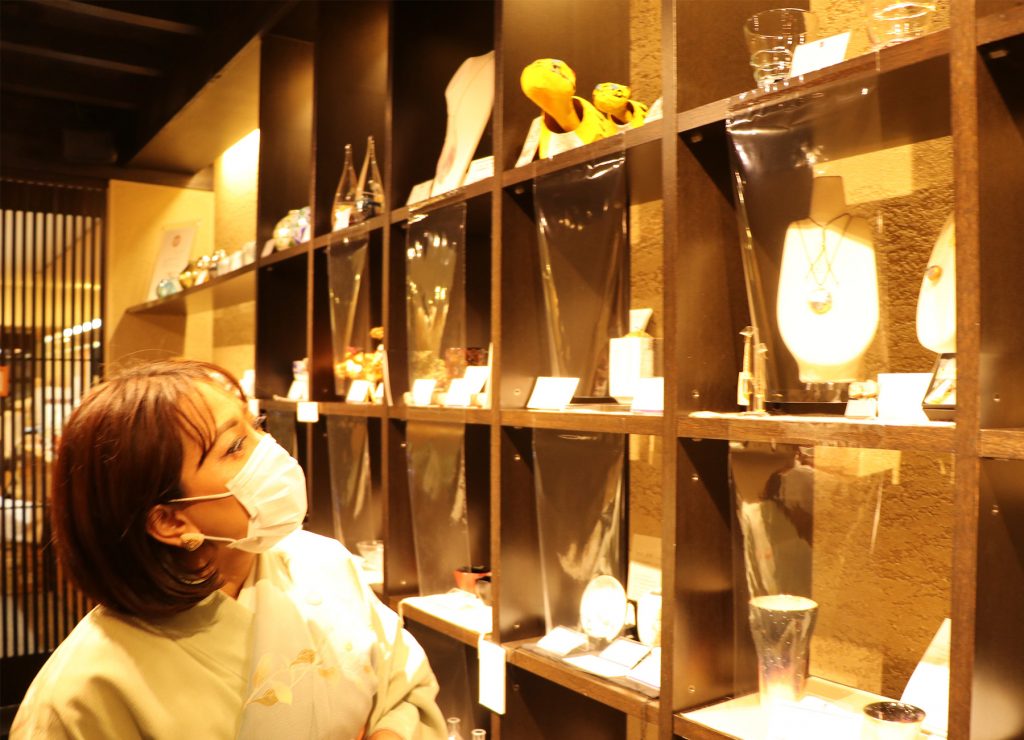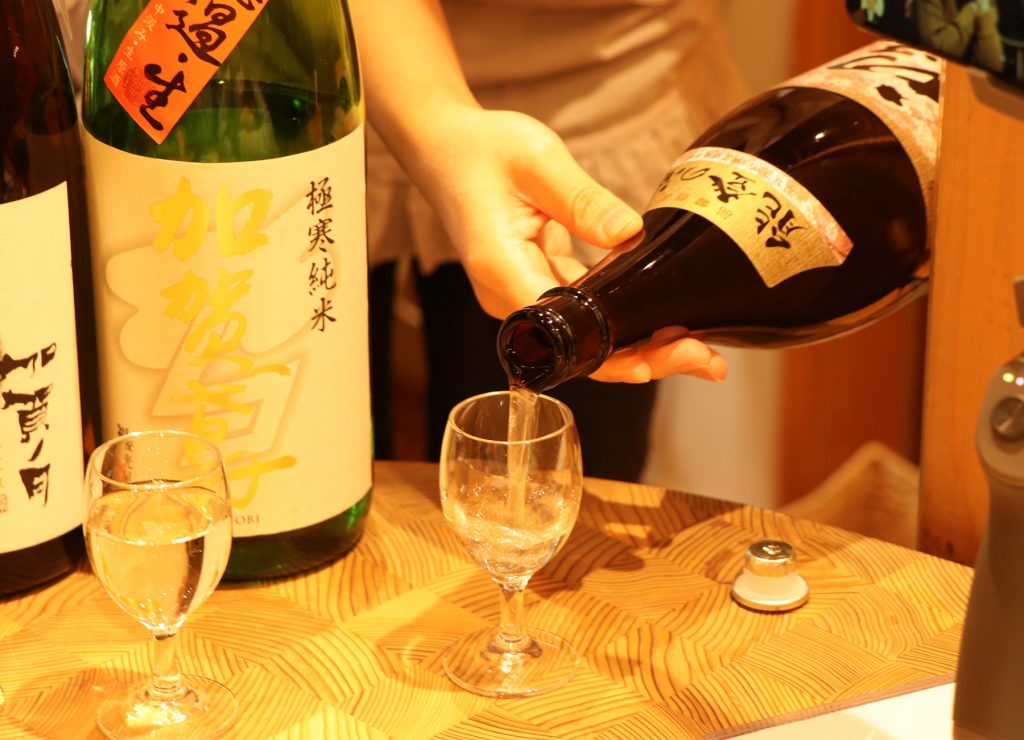 ●Experience
Start =Tour outline at Higashi Hiromi
Experience 1= Trying on a kimono at Kureha
Move Stroll around the area in a kimono
Experience 2 =Playing shamisen at Fukushima-Sangen
Experience 3 =Eating sweets at Hakuichi and Yamato Soy Sauce & Miso
Experience 4 =Craft shopping at Tamakushige
Finish =Say goodbye from Japanese sake bar Makoto
●Tour Schedule
Date & time: 18 December, 3pm~6pm (Japan time)
Reservations: accepted until 12:00pm, 17 December
Guide language: English
We will be using the Zoom app, so please download it beforehand.
Participants will be sent a separate confirmation email,
including the participation time and Zoom access details.
Please open the Zoom link at the start time on the day of the tour to join.
Minimum participants: 8
Tour operator: White Ring Co., Ltd.

●Participation Fee
FREE
(up to 5 people may participate using the same account)

●Cancellation rule
Any experience can be canceled and fully refunded within 24 hours
of payment or up to 7 days before the start of the experience.

●Tour notes / Important items

【Important notes regarding the service】
*This is an online experience tour.
*The tour will be implemented using the free Zoom application.
Participants who have not used Zoom before must install the application prior to joining the tour.
*We are unable to provide support in relation to Zoom.
Please be aware that we will not take responsibility for errors or trouble caused by the Zoom app.

【Important notes for the tour】
*Please join the tour at the designated start time by clicking the link that we send you by email.
It is possible for multiple people to join from different locations using the same Zoom link.
*You may participate with your camera & microphone switched on or off.
Since this is a participation style event, please participate with your microphone switched on, if possible.